Become a Decision Maker in Education
Advance your career and transform education with our Online Doctorate in Education Policy and Leadership.
Tell Us about Yourself.
Sharing some details will help us customize your experience.
Accreditation
Accredited by the Council for the Accreditation of Educator Preparation, the highest standard.
3 Years
Earn your degree in less than three years,1 and start making an impact in education right away.
Connection
Join an active and supportive alumni network upon graduation.
Residencies
Complete three residencies that enable you to interface with peers and faculty.
Transform Education in the United States
American University's School of Education believes education shouldn't just focus on what students learn—it should provide students with an opportunity to reach their full potential and be a force for positive social change. Education should give students hope. Antiquated policies and structures have made hope hard to find in modern education, and the United States needs a new approach to education leadership and policy to bring hope and action to its schools.
The Online Doctorate in Education Policy and Leadership is a response to this need, empowering leaders in education who have the practical experience and theoretical knowledge to effect widespread, progressive change in education. Whether they pursue opportunities in educational instruction, organizational leadership, or policymaking, our graduates will be better prepared to change education, for every student.
I chose American University's doctorate in education policy and leadership program because I want to apply my understanding of how to influence and change systems to produce research that highlights the steps for enacting policy changes that produce equitable outcomes for young children and the educators within this system. I want to continue to foster my skills in policy and research to be able to evaluate progress toward systems change.

Shayna Cook
Senior manager at education policy firm from Washington, DC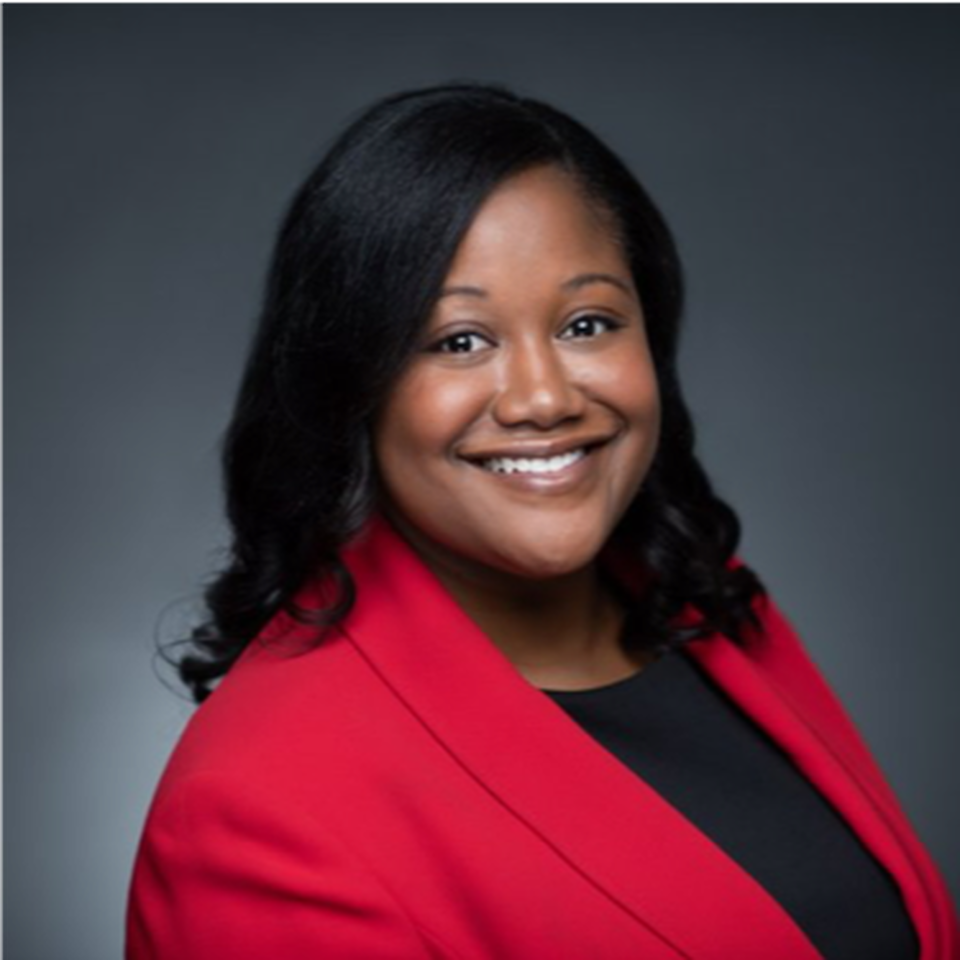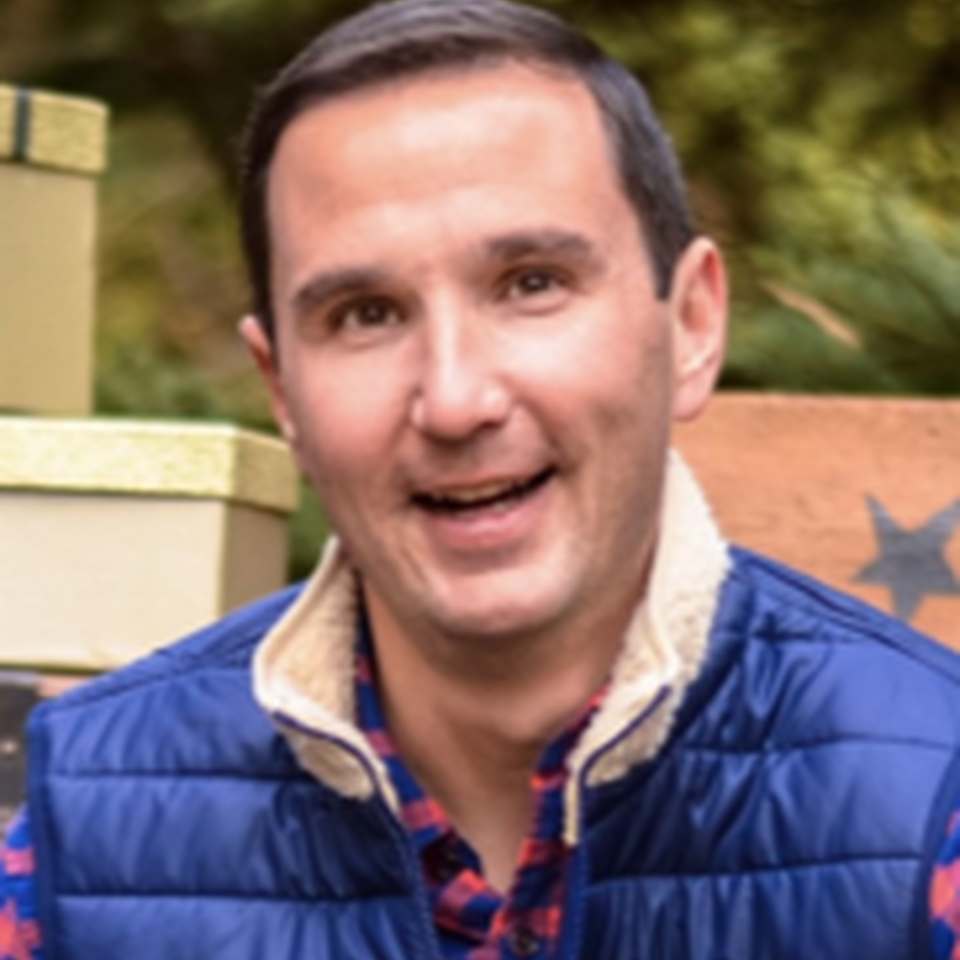 I was drawn to the program at AU because of the location, the emphasis on policy and leadership, and the entire application process from the first information sessions to the individual and group interviews. I like how we meet as a cohort for virtual face-to-face sessions in addition to the asynchronous content we work on.

Brian Reilly
Special education administrator from Massachusetts
Why American University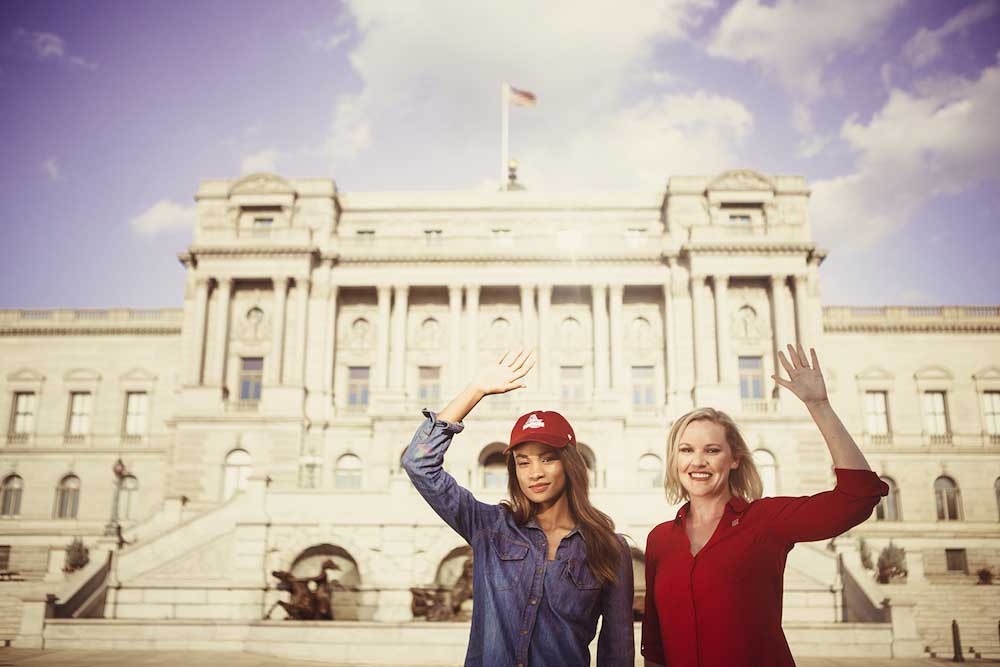 American University is a top-ranked university with award-winning faculty and a political and social legacy.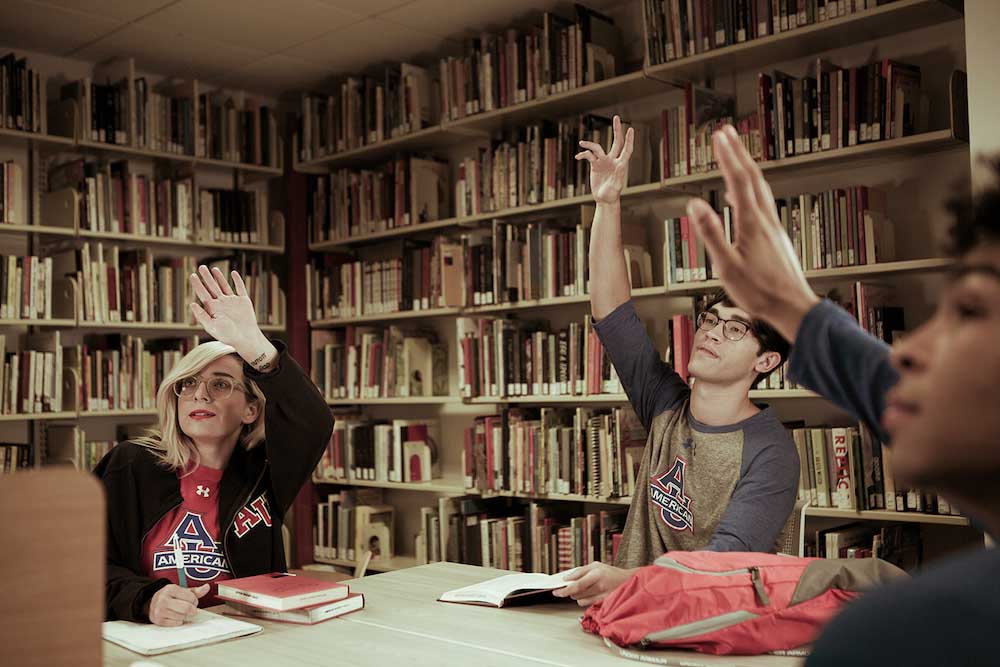 You'll have access to American University's cutting-edge research, coursework, and partnerships with academic institutions throughout Washington, DC.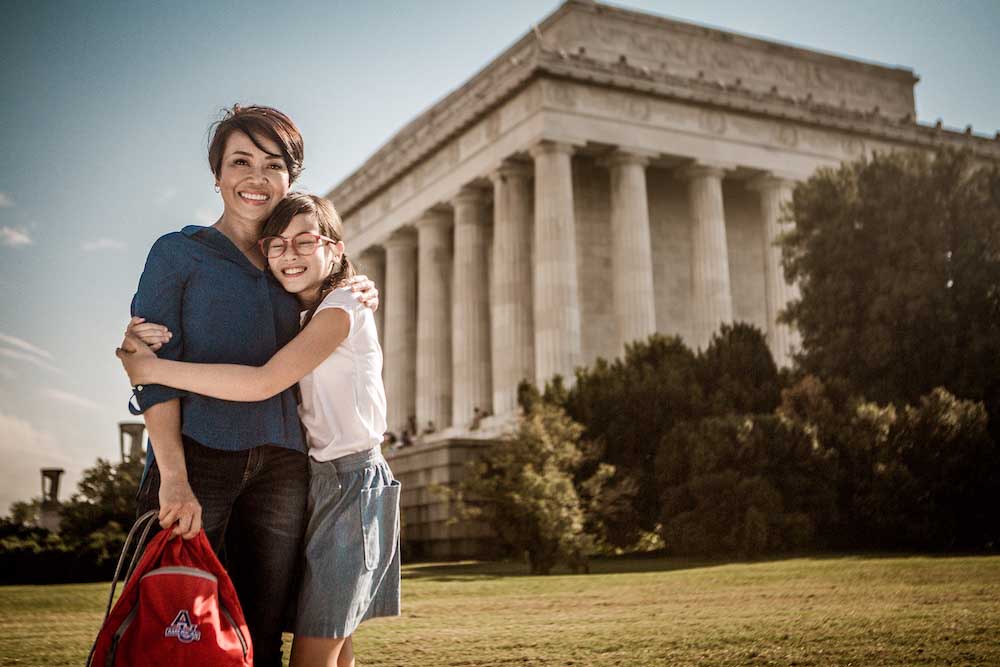 Bringing the essence of the DC culture right to your home, the curriculum emphasizes cultural competence and diverse perspectives.
Key Dates & Deadlines
Fall 2024
Application Deadline
January 12, 2024
Deposit Deadline
April 1, 2024
Frequently Asked Questions
You will receive a Doctorate in Education Policy and Leadership.
Students in the Online Doctorate in Education Policy and Leadership are required to take 15 courses and 3 residencies (40 credit hours). On average, students can earn their degree in 3 years. This timeline may vary depending on how many credits are taken each semester.
Yes. Students have a variety of options to fund their education. We encourage you to consult with the Office of Financial Aid or a financial advisor when determining the best way to fund your education.
Connecting with an enrollment advisor will help you:
Understand the program admissions criteria and know whether you are eligible to apply.

Gain insight into application best practices and how to submit a strong application.

Know what to expect in your online classroom, including the level of faculty interaction, program outcomes, and more.

Have an immediate line of support in the event you have questions or need clarification about the online EdD program.
Learn more about the Online Doctorate in Education Policy and Leadership program.
REQUEST INFORMATION
1 Time to completion may vary depending on the number of credits taken per semester.