Online Master of Arts in Teaching (MAT)
Elementary Education
Request Information
Complete the form below to download a brochure & learn more about American University's online education programs
Preparing Elementary School
Education is facing a crisis. According to the Economic Policy Institute, "The teacher shortage is real, large and growing, and worse than we thought." It's not just elementary education that's suffering. The shortage of credentialed teachers is felt especially hard in special education, the STEM subjects, and high-poverty schools.
AU's Online Master of Arts in Teaching (MAT) program was made to answer this challenge.
Developed on the idea that passionate, well prepared, and progressive-minded teachers are key to sustaining a just and democratic society, the MAT program prepares current and aspiring educators to provide an excellent elementary education to all students, regardless of race, socioeconomic background, or learning disabilities.
This program will teach you to turn learning differences into learning strengths as you delve deep into a cutting-edge curriculum that leverages advancements in neurodevelopment, social-emotional interventions, and a multidisciplinary approach to elementary education.
AU's Online MAT is NCATE-accredited and designed for individuals with a bachelor's degree and an interest in earning a teaching license in elementary education.
Required Credits
33 Credit Hours
Estimated Time to Completion
Less than 2 years
Classroom Hours Completed in Your State of Residence
600 Hours
Online MAT Program Pillars
Antiracist Pedagogy
Racism is institutional and systemic and includes the broader education system (Kendi, 2019). At SOE, we are deeply rooted in an antiracist pedagogical approach. Informed by the work of Ibram Kendi and American University's Antiracist Research and Policy Center, we model antiracism by developing courses that are designed with pedagogical practices we want our graduates to enact with their Pre-12 students. Examples of this include but are not limited to using diverse scholars, including anti-bias and self-interrogation work, leading to deep self-reflection and growth.
Practice-Based Teacher Education
Practice-based teacher education includes a focus on high leverage practices (HLP), which have been found to be essential to effective teaching. If teachers cannot effectively perform these activities, they are likely to face significant challenges in the classroom.
The Science of Learning
American University is a partner in Deans for Impact Learning By Scientific Design network. The Learning by Scientific Design Network is a network of educator-preparation programs that work together to ensure that novice teachers understand the basic principles of learning science and employ these principles when they teach. The work is developed from Deans for Impact's The Science of Learning.
The Cohort Experience
Peer learning and a sustained learning network are essential hallmarks of the MAT program. As a result, students will progress through the program as part of a cohort, taking the same courses, and accomplishing program milestones together. We intentionally build a cohort of students from different backgrounds and experiences to contribute to the dynamic learning environment in the program. Learning will occur through robust dialogue and shared learning experiences.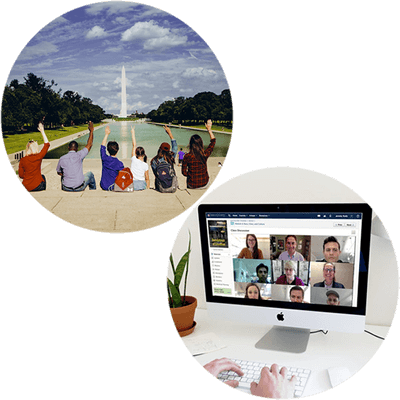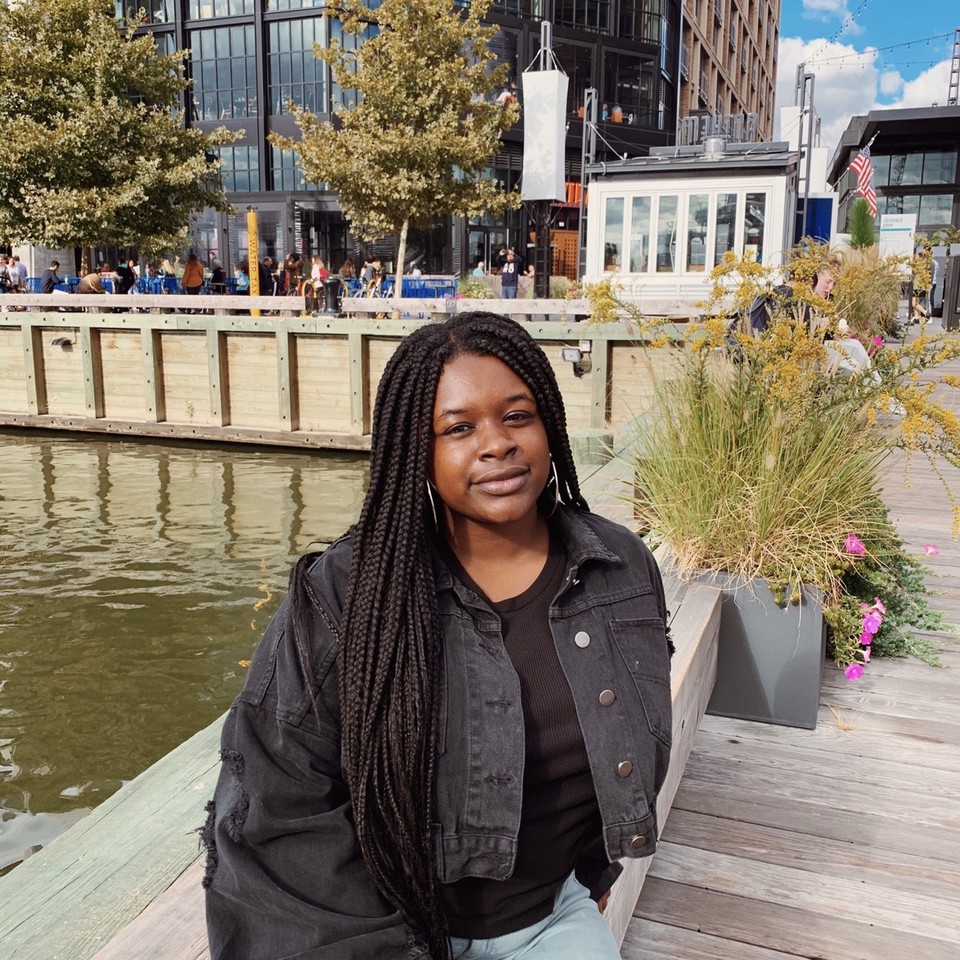 What I love about my program is how hands on many of my classes are, the amazing advising team and professors who truly care about seeing their students succeed to become great teachers for the future generation.

Janiya Foster
Elementary Ed Class of 2020
Curriculum
American University's Online Master of Arts in Teaching in Elementary Education is not a typical teaching program. We prepare future teachers who are dedicated to helping ensure that all students in this country—regardless of race, socioeconomic background, or learning challenges—receive the high-quality education they deserve. We help our graduates do this by designing a curriculum that leverages advancements in neurodevelopment, social-emotional interventions, and a multidisciplinary approach to teaching elementary students. More specifically, our curriculum stands apart by equipping teachers to turn learning weaknesses into strengths; to offer to their students a cutting-edge, research-informed, pedagogy; and to place a focus on social justice at the heart of their classrooms.
---
Mursion
All of AU's teacher candidates are offered low-stakes practice opportunities through scaffolded video analysis and the use of Mursion Avatar technology. Mursion avatar technology is a blend of artificial intelligence and live human interaction and provides our teacher candidates low-stakes practice opportunities in multiple courses. The MAT's use of Mursion is in its second successful year and supports our teacher candidates to plan, enact, and critique their teaching before they work with live students. We also use Mursion to practice difficult yet critical conversations with parents and other caregivers regarding their child's educational progress. Our Mursion work is made possible by a private donor who believes in the mission and vision of AU's School of Education.
---
Course Schedule
To complete the Online Master of Arts in Teaching program, students must earn 33 credits, which includes 6 credit hours of field experience with a required seminar. Students enroll in two classes per semester and complete the program in a twenty-month period.
Fieldwork is completed across two semesters. First, online MAT students engage in a semester-long practicum, spending two days per week in a local classroom observing and learning new skills. In their final semester, students complete their student-teaching requirement, which requires five days a week in a local classroom to apply and build their practical teaching tools through a gradual release model.
2 Hours
Synchronous
Live online classes with remote students in your cohort attended according to a specific schedule.
1-2 Hours
Asynchronous
Self-paced discussions and other course-related work.
5-7 Hours
Assignments
Homework, projects, research, etc.
14-16 Hours
Total Weekly Hours
Hours are estimates and are subject to change per term course.
Coursework
Below is a sample course sequence of a Fall semester start, Summer cohort starts may have a slightly different sequence.
Semester 1
Exploration of philosophical, sociological, and political foundations of American education and inquiry into the role schools play in cultural production, maintenance, and transformation and what this means for diverse learners of all ages. Includes an examination of law and policies that affect children and families.
Surveys research literature in learning and human development with an emphasis on the role of educators as decision makers and change agents who are knowledgeable about diversity and multiculturalism. Emphasizes the role today's educators play on advancing knowledge about instructional technology, human relations, time management, principles of growth and development, and the processes of memory and cognition. Usually Offered: fall, spring, and summer.
Semester 2
Through action research, students explore ways of organizing and managing classrooms to support diverse learners. Students engage in curriculum design and implementation across the curriculum, including instructional planning and using portfolios. The role that families, the community, and other professionals can play in assessment and curriculum planning are explored.
This course focuses on understanding language acquisition, literacy development, and classroom teaching through the lens of cultural and linguistic diversity. Includes class discussion of strategies for teaching literacy with practical application in local elementary schools.
Semester 3
Critical exploration of picture books and adolescent literature with a focus on using children's literature to explore issues of social justice and equity.
This survey course examines students with diverse learning needs and effective programs designed to provide equitable education for all students. Exceptionalities of students with regard to cognitive, behavioral, and psychological/social differences are the focus of study.
Semester 4
Materials and methods for teaching mathematics to all learners. Emphasis is on analysis of current research and effective mathematics instruction. Includes hands-on interactive math activities and practical application in local elementary schools.
Strategies, materials, methods, and classroom management for teaching science in elementary schools. Examines pedagogy and best practices for effective science education for diverse learners. Includes practical application in local elementary schools.
The practicum enables application of knowledge and theory through supervised field experience in the classroom. Students participate in seminars that enhance learning in the field by encouraging study, reflection, connection, and application of teaching practice. Preparation of a professional portfolio is required.
Semester 5
Focuses on understanding how to support all learners through the use of various strategies, methods, and modes for effective social studies teaching. Emphasis on the analysis of current research in effective social studies teaching and learning. Includes practical application in local elementary schools.
The class meets weekly for students to discuss their teaching experiences and to assist them in developing ideas and strategies to improve their classroom effectiveness. Preparation of a reflective case study and completion of a professional portfolio and an on-line journal are required. Permission: director of teacher education. Note: Completion of relevant methods courses and practicum, and satisfactory academic and professional performance as defined by the Teacher Education Committee are required. Students enroll in this seminar in the semester they are completing their student teaching requirement.
Online MAT Alumni & Outcomes
Our alumni are working to change the lives of students throughout the country and the world. Within six months of completing their programs, 100 percent of American University's MAT graduates are working, continuing their education, or both in large and small districts across the country. Some of our major employers are: DCPS, MCPS, PGCPS, and DC Charter Schools.
* American University does not guarantee employment after graduation.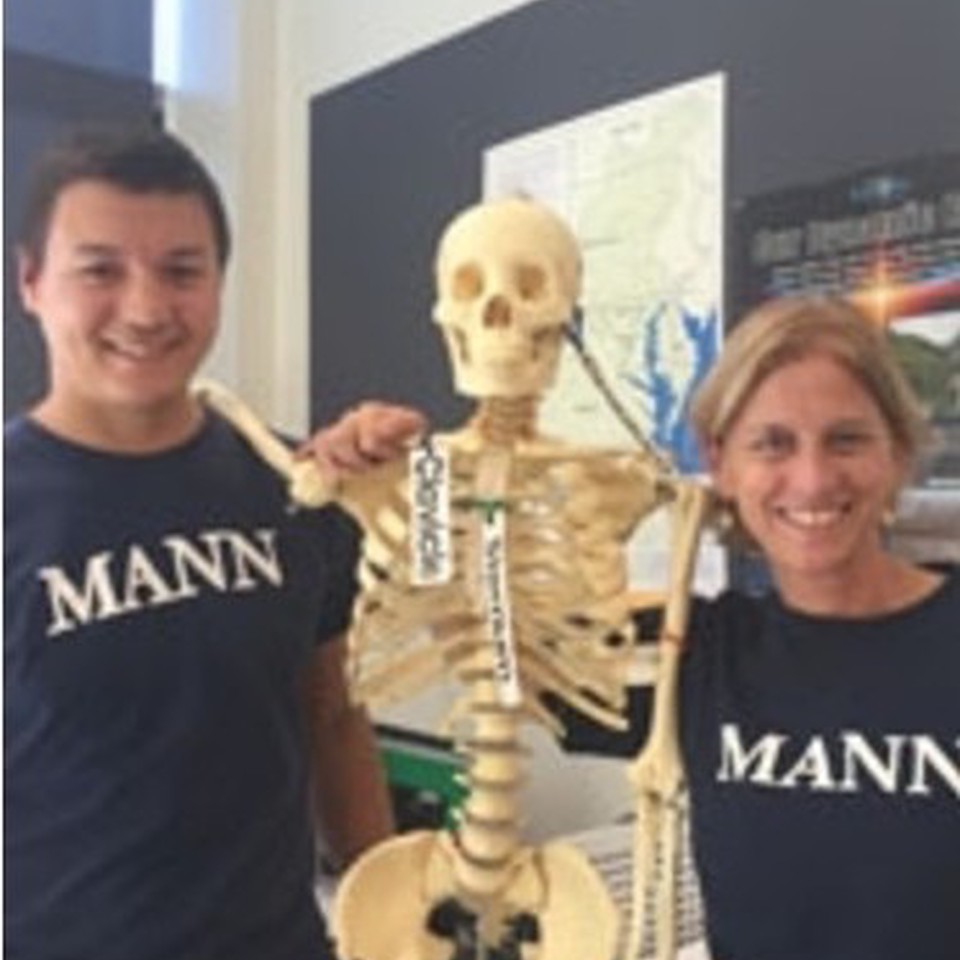 I graduated with my Master's in 2013 and still remember the support I had from my professors and the school of education to help with the process. With their guidance, I started emailing principals in late April, while also going through the DCPS hiring process. One afternoon, a principal from a nearby school called me to schedule an interview. A week later, he called to offer me a teaching position, and I still work at that school today!

Alicia Garfinklel Pines
Key Dates & Deadlines
Term
Priority Deadline
Final Deadline
Classes Start
Summer 2024
MAT Faculty Members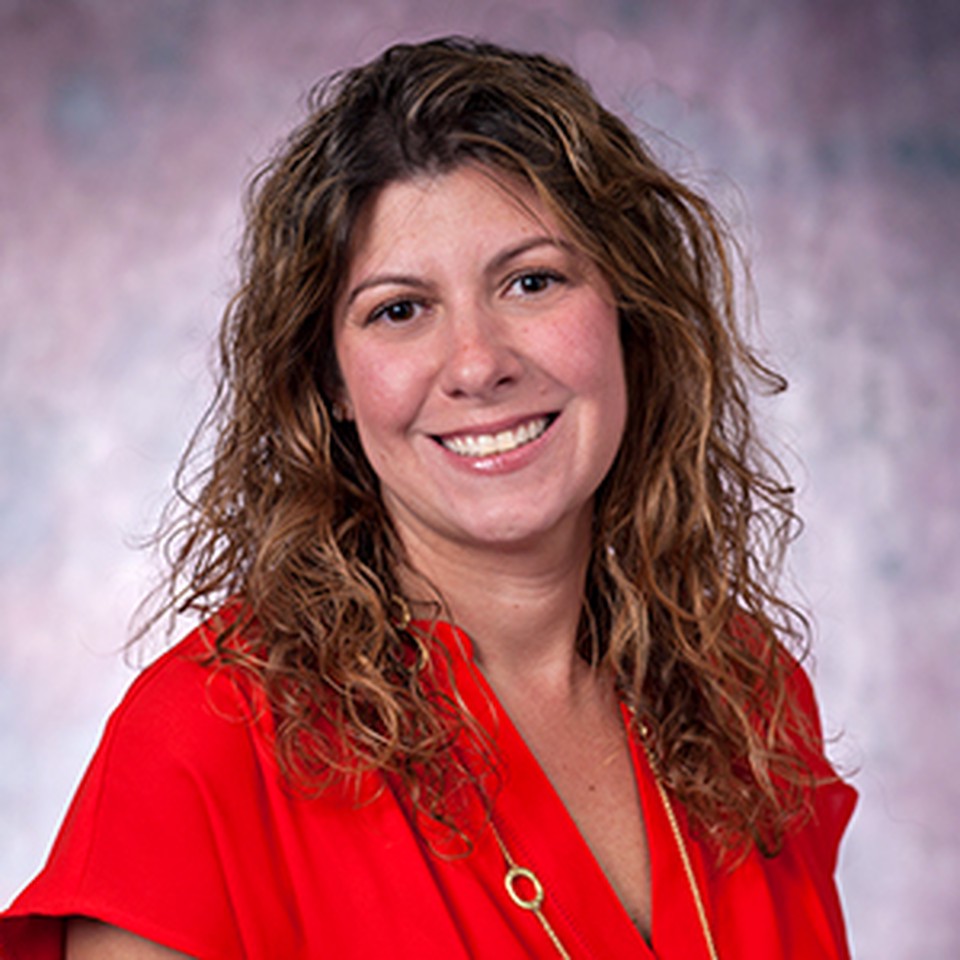 Kimberly Block
Adjunct Instructor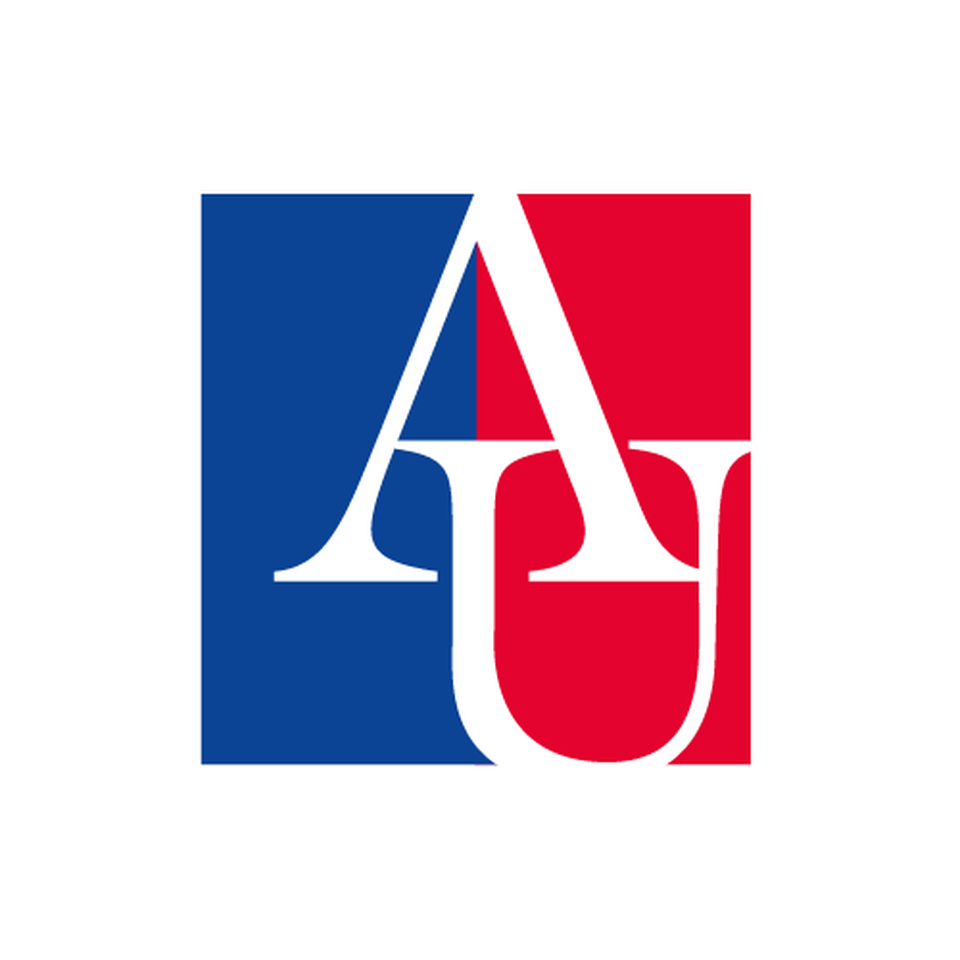 Sareeta Carter Schmitt
Adjunct Instructor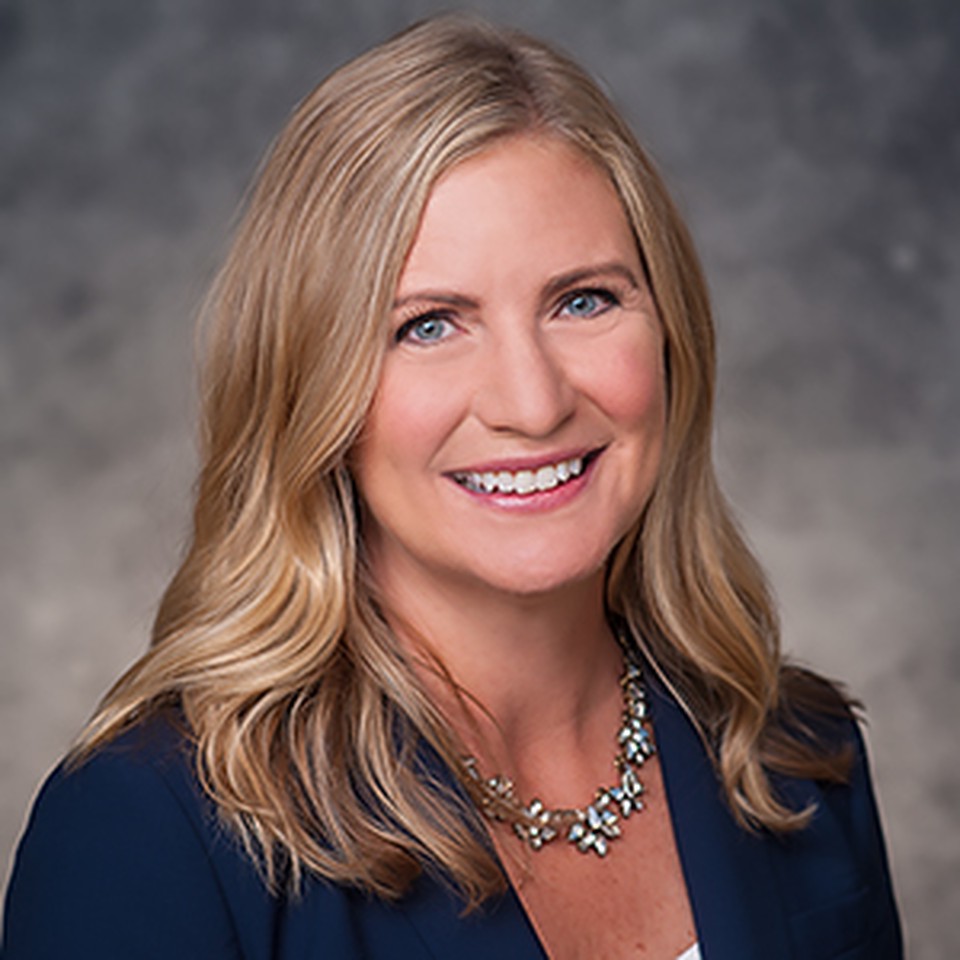 Jody Hagen-Smith
Adjunct Instructor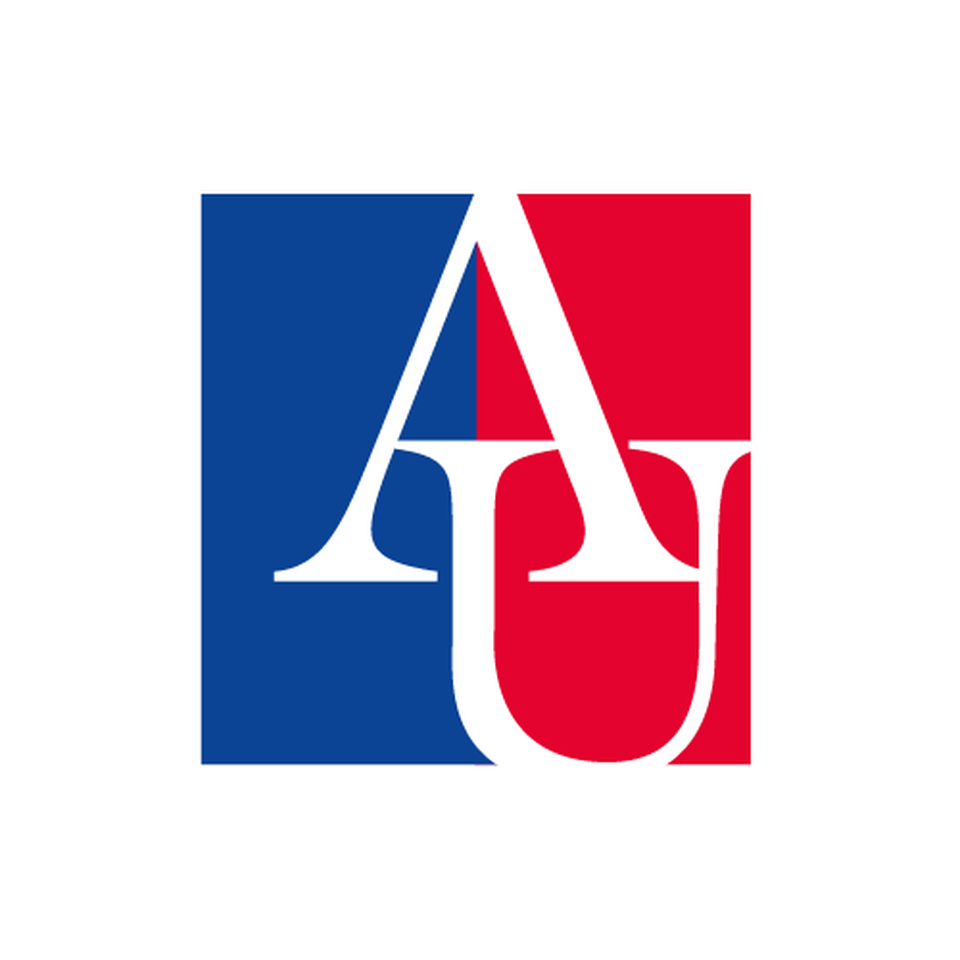 Amanda Laurier
Adjunct Instructor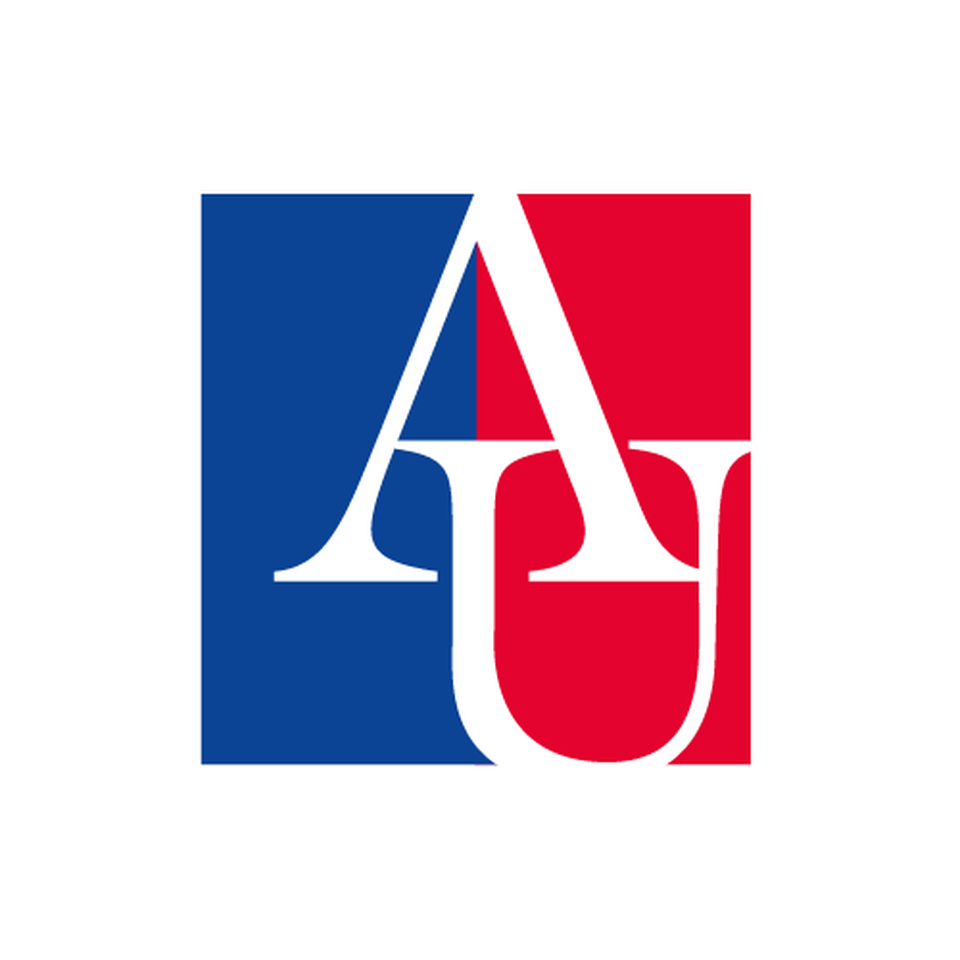 Vince O'Neill
Adjunct Professorial Lecturer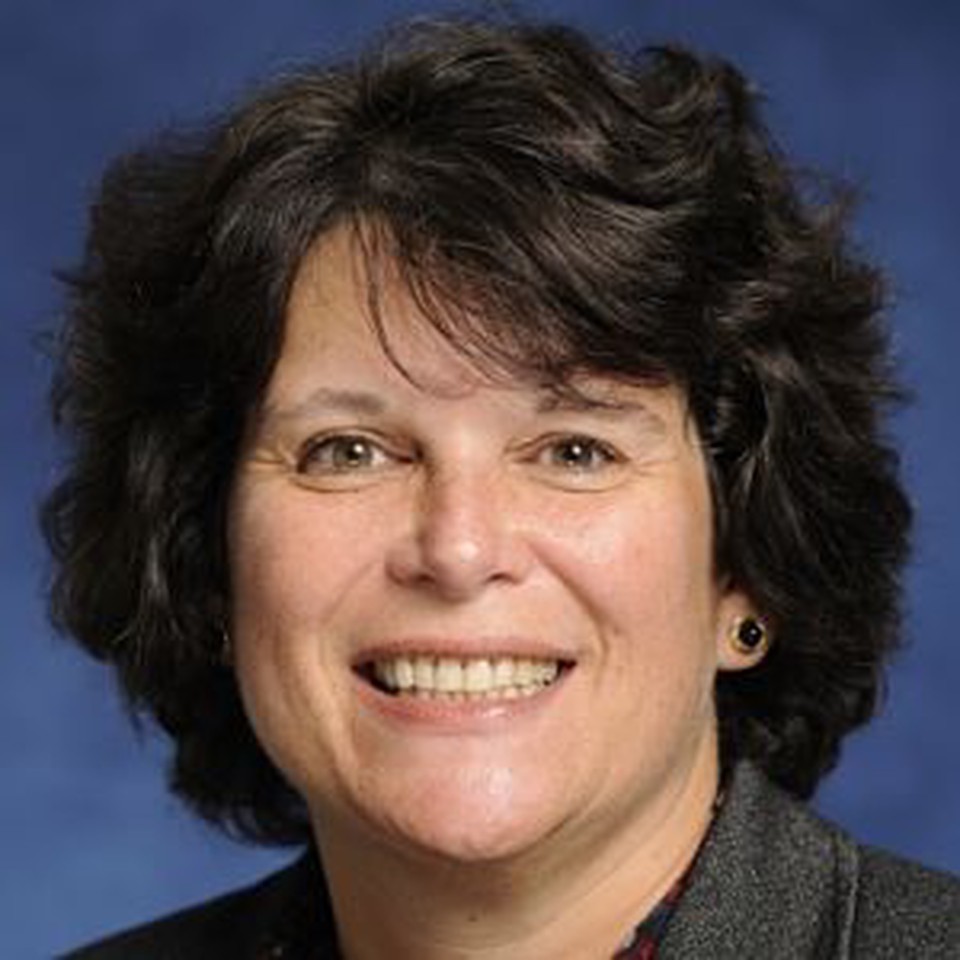 Carolyn Parker
Director of Master of Arts in Teaching Program and Sr. Professorial Lecturer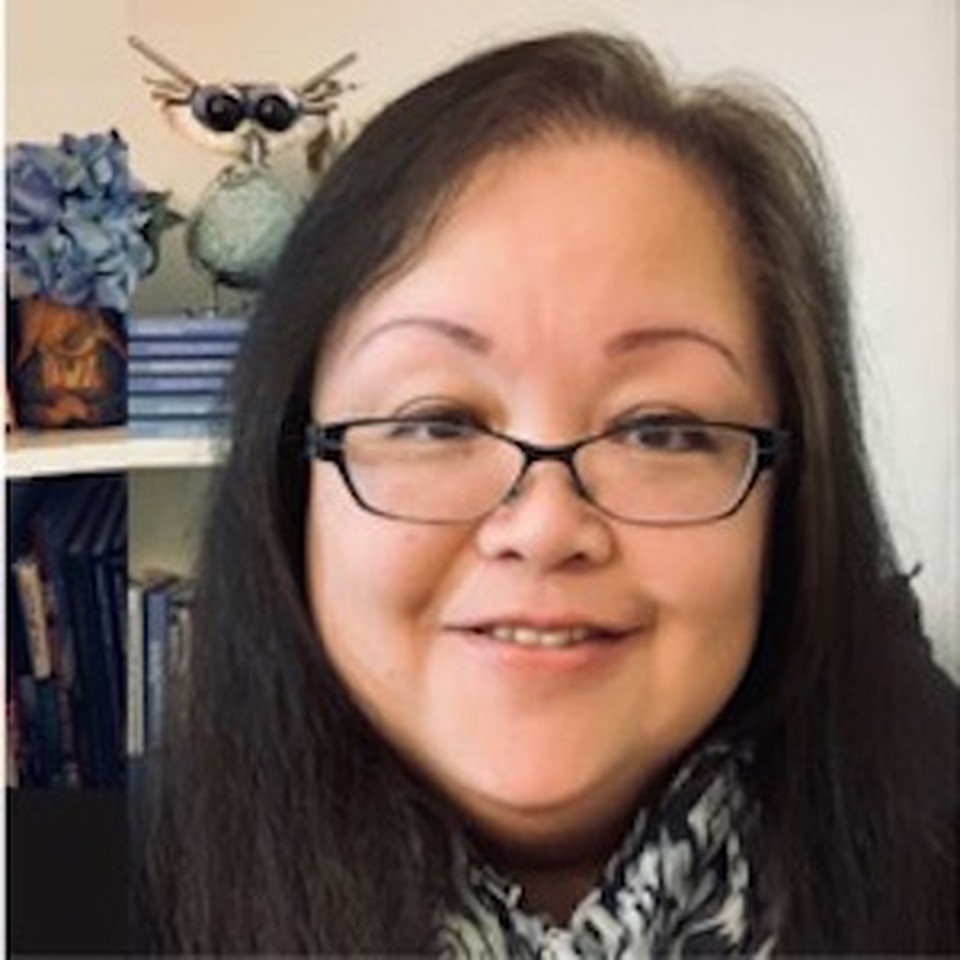 Vivian Maria Vasquez
Professor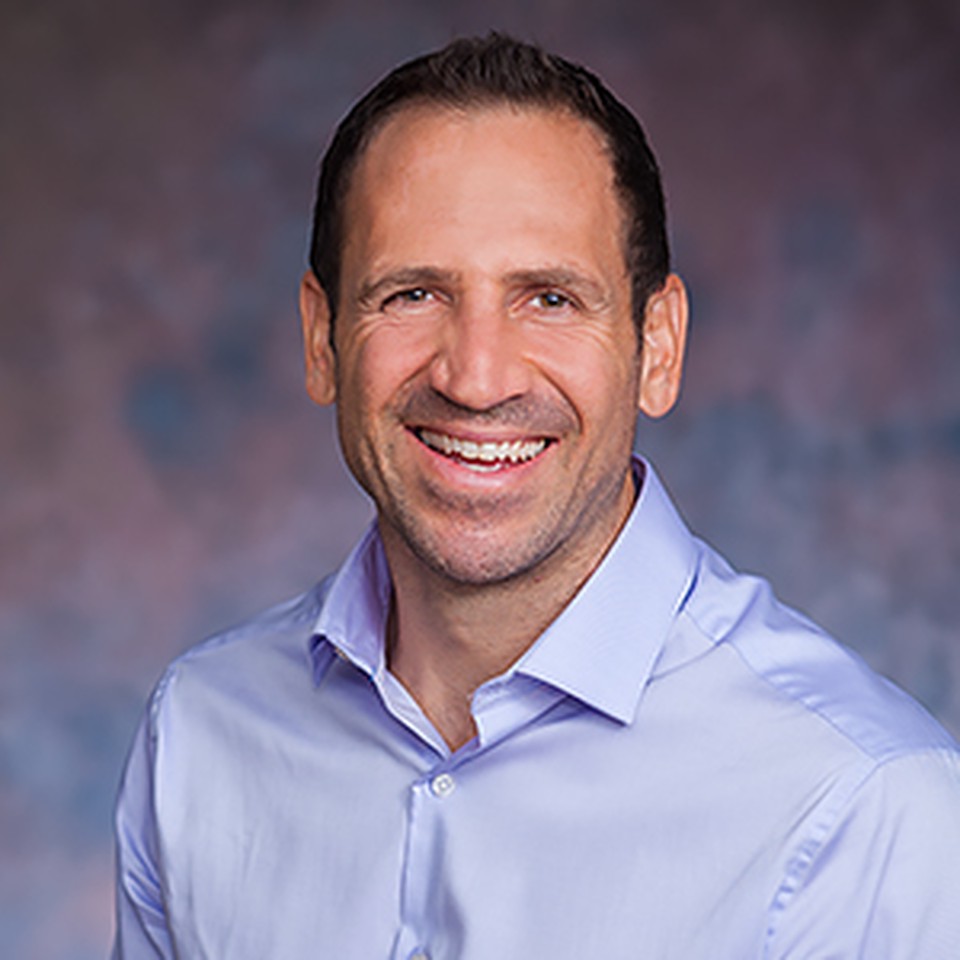 Stephen Vassallo
Associate Professor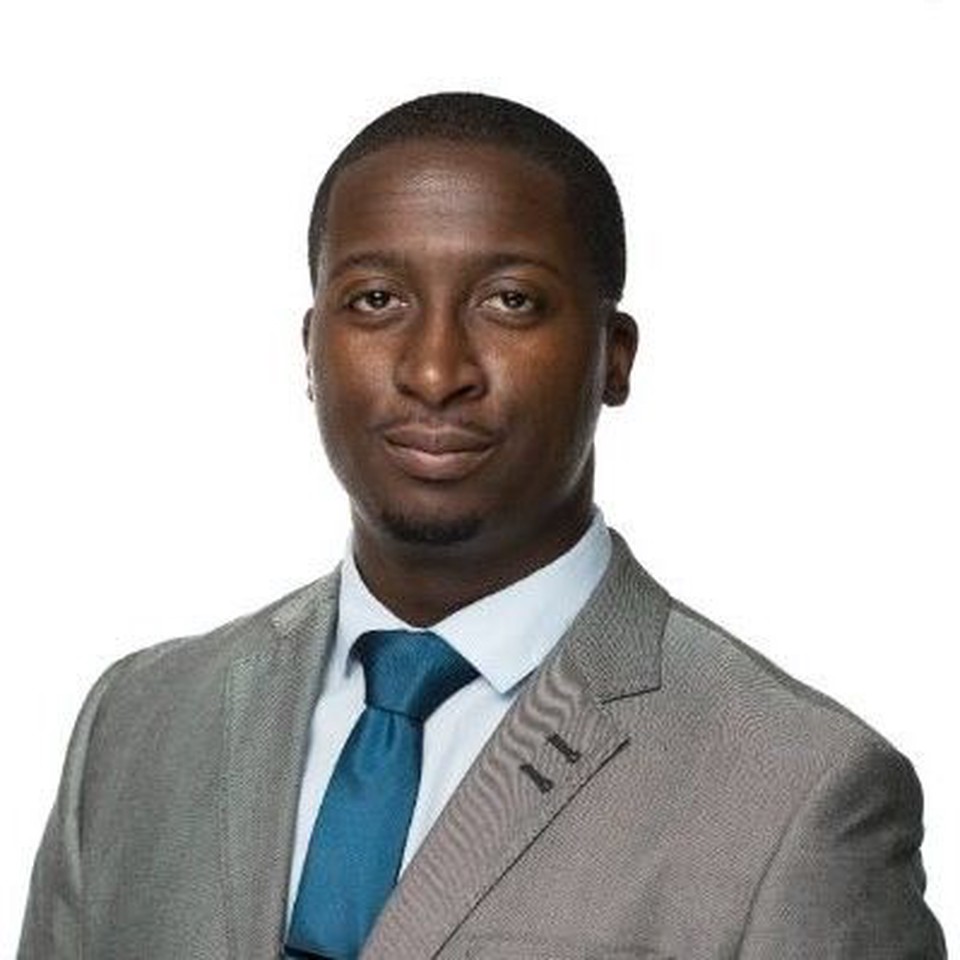 Jayson Wilkinson
Adjunct Instructor
Connect With Us
Speak to an Enrollment Advisor
Email: soeonline@american.edu
Call: (202) 807-6173
Online Events
Check back soon for more upcoming events.
Schedule a School Tour
Our online students, as well as prospective students, are always welcome to tour our campus Email: education@american.edu
FAQs
Students will not be eligible for licensure until they complete their program, apply to the state/DC for the appropriate credential, and successfully pass certification exams.
Our students channel their talents and the skills they've developed in the program into a wide variety of career roles, including classroom teachers, learning specialists, professors, adult educators, bilingual teachers, tutors, researchers, program heads, policymakers, arts coordinators, curriculum specialists, and educational game designers.
Within six months of completing their programs, 93% of American University's Master of Arts in Teaching graduates are working, continuing their education, or both. Though American University cannot guarantee employment after graduation, we do everything we can through our career services programs to help students identify the right career pathways and opportunities for them.
We do not require from our applicants any specific set of prior degrees or experiences, in an educational field or otherwise. We value a wide range of backgrounds in the applicants we ultimately accept. If our social mission resonates with you, and you value the flexibility of the online format, we encourage you to apply.
American University's online MAT program finds a firm foundation in the democratic ideals that our institution holds dear. With that foundation in mind, the program is grounded in four principles, which influence everything from course design to encouraging collaborations with the projects and organizations with which we partner. Those principles are equity, community, diversity, and excellence.
Students enrolled in the online Master of Arts in Teaching can expect an emphasis on cultural competency and diverse perspectives, an interesting and progressive curriculum, a focus on cultivating community among students (no matter where they might be based), and faculty members who are leaders in their fields.
The majority of students complete the online Master of Arts in Teaching in two years.
Hands-on experience is a crucial element in all of American University's Master of Arts in Teaching program.
In the online Master of Arts in Teaching program, you will obtain over 600 hours of hands-on classroom experience. We will work closely with you to ensure that you are paired with a high-quality teacher near you.
You will observe the teacher with whom you are paired, and under the teacher's supervision, you will gradually begin to plan and teach lessons, eventually "taking over" the classroom during the second half of the field experience. The field experience spans two semesters: practicum and student teaching. Coursework throughout the program, starting from the very first day, is designed to prepare you for your time in the classroom.
To apply for a DC license you must:
Successfully pass the PRAXIS Core I and II. Please have your scores sent to American University with institution code 5007 and OSSE with code 7076.
Complete an online Educator Credential Application for a Regular II Teaching License. The User Guidebook that details the application process can be accessed here.
Your application should include:
An official copy of your undergraduate transcript. AU does not have the option for digital transcripts, so you must mail this to OSSE. Directions are in the online application.
A copy of your Praxis scores to be uploaded to the application system.
An FBI criminal background clearance. Please note that you must obtain a copy of your fingerprints (see OSSE recommendations) to be submitted to the FBI. Current DCPS employees do not need to be fingerprinted. OSSE will have access to your fingerprints once you complete your application.
For more information, visit the Licensure Information page here: https://www.american.edu/soe/teachers/licensure.cfm
Teacher candidates living in NJ: Please note that a MOA Partnership Agreement must be in place with a school district for clinical field placements. Not all school districts in NJ will enter into a MOA agreement with American University, therefore please contact the Field Placement Coordinator Caryn Ash at ash@american.edu to determine if the public school districts near you can serve as a clinical field placements. Alternatively, you can complete your practicum and/or student teaching in a charter school or private school. If you are a paid employee of a school, please contact Caryn Ash at ash@american.edu to determine if your paid position can be used as your practicum and/or student teaching.
Teacher candidates living in New York City and Chicago: Please note that a MOA Partnership Agreement must be in place with a school district for clinical field placements. American University's School of Education does not currently have a MOA partnership agreement with New York City Public Schools or Chicago Public Schools; therefore, you will not be able to complete your clinical field placement in one of these school districts. Alternatively, you can complete your practicum and/or student teaching in a charter school or private school. If you are a paid employee of a school, please contact the Field Placement Coordinator Caryn Ash at ash@american.edu to determine if your paid position can be used as your practicum and/or student teaching. For all questions regarding your field placement, please contact the Field Placement Coordinator Caryn Ash at ash@american.edu.