Required Credits:
33 credit hours
Estimated Time to Completion:
Less than two years
Classroom Hours Obtained:
600 hours
Overview
At American University, we're committed to training teachers who are dedicated to providing equitable education to all students. Our focus on social justice is a core part of our program's philosophy; we want to be absolutely certain that our graduates have the tools they need to turn learning differences into learning strengths and to ensure that future generations are equipped to address society's most pressing concerns.
Our curriculum leverages advancements in neurodevelopment, social-emotional interventions, and a multidisciplinary approach to teaching STEM education—because we believe that only when all students are offered the opportunity to thrive will our society truly thrive.
Students enrolled in the master's in teaching program will have access to American University's cutting-edge research, engaging coursework, and crucial partnerships with academic institutions throughout Washington, DC. Under the guidance of our award-winning faculty, students will learn how to empower others to make a difference and make a lasting positive impact on communities in need. American University's online MAT is CAEP-accredited and designed for individuals who have a bachelor's degree and are interested in obtaining a teaching license in elementary education.
Program Highlights
Earn your degree in 20 months

Accredited locally by DC (OSSE) and nationally with CAEP

Complete student teaching in your local area

No previous training in education necessary

Obtain over 600 hours of experience in a classroom setting

Become part of a diverse network of talented students from all over the United States and more than 150 countries

Learn to teach in-demand STEM skills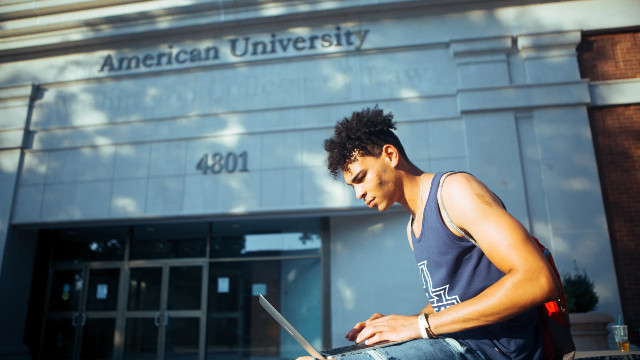 What makes the online master's in teaching unique?
American University's master's in teaching online program was built on the idea that a successful education system filled with exceptional teachers is at the heart of the fight for social justice.
Online master of arts in teaching students can expect an emphasis in cultural competency and diverse perspectives, an interesting and progressive curriculum, a focus on the STEM skills necessary for tomorrow's most exciting careers, a focus on cultivating community among students (no matter where they might be based), and faculty members who are leaders in their fields and committed to social justice.
Fall 2019 Application Deadlines
Priority Application Deadline
June 28, 2019
Application Complete Deadline
July 12, 2019
Class Start
August 26, 2019
Information Webinar Sessions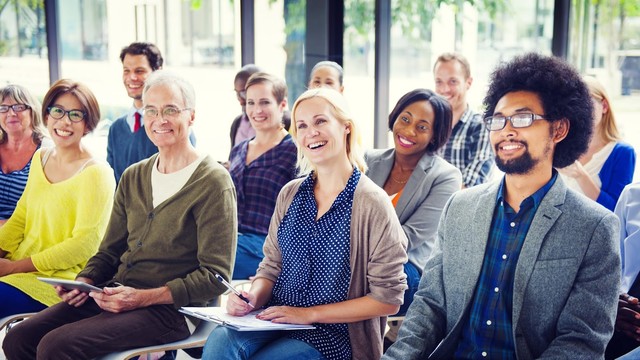 Join the admissions team for an information session on our Master of Arts in Teaching program. Ask any questions you might have around the program, application process or requirements.
Register For the Next Event
Why the American Education System Needs Great Educators?
National Teacher Shortage
The U.S. is in the middle of an unprecedented teacher shortage and school districts around the nation are struggling to find solutions.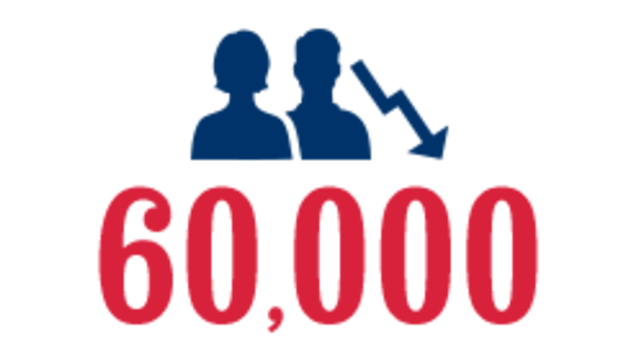 teachers short during the 2015-2016 academic year
Growing Teacher Vacancies
Schools are having trouble filling vacant teaching positions, especially those related to STEM and special education.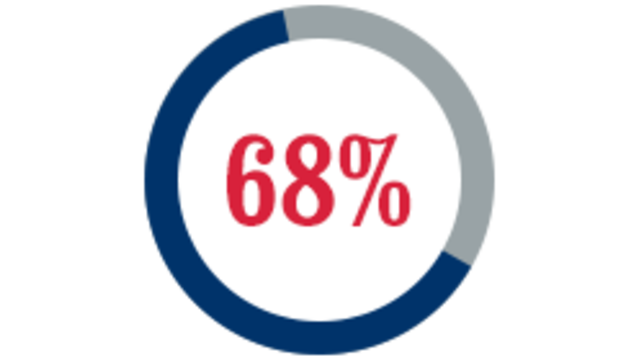 of U.S. schools had at least one vacancy during 2011-12 school year
Lack of Special Education Teachers
While school districts need more teachers across the board, there's a particular shortage of K-12 special education teachers in the U.S.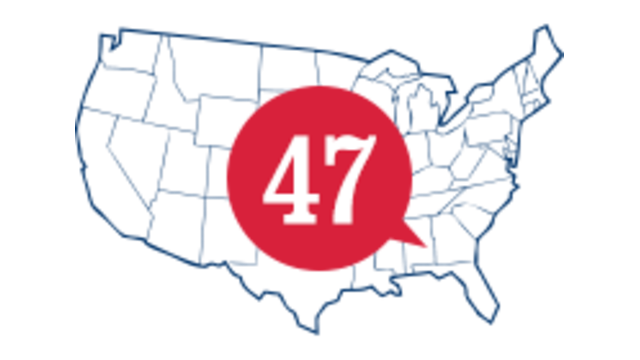 States reported a shortage of K-12 special education teachers during the 2013-14 school year
AU Accelerates Teaching Careers
AU helps aspiring teachers to jumpstart their careers successfully, and most are able to find teaching positions after graduation.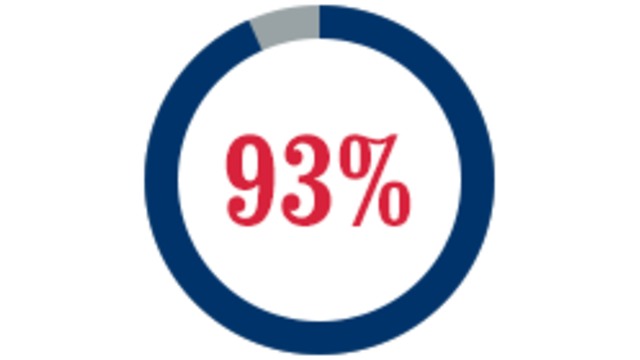 of AU College of Arts and Sciences graduates work, continue their education, or both, after graduating
Curriculum
American University's Master of Arts in Teaching in Elementary Education is not a typical teaching program. We train future teachers who are dedicated to helping ensure that all students in this country—regardless of race, socioeconomic background, or learning challenges—receive the high-quality education they deserve. We help our graduates do this by designing a curriculum that leverages advancements in neurodevelopment, social-emotional interventions, and a multidisciplinary approach to teaching STEM education. More specifically, our curriculum stands apart by equipping teachers to turn learning weaknesses into strengths; to offer to their students a cutting-edge STEM education; and to place a focus on social justice at the heart of their classrooms.
Students enroll in two classes per semester and complete the program in a twenty-month period.
Sample Course Schedule
To complete the online Master of Arts in Teaching program, students must earn 33 credits, which includes 6 hours of student teaching with a required seminar.
Fieldwork is completed across two semesters. First, online MAT students engage in a semester-long practicum, spending two days per week in a local classroom observing and learning new skills. In their final semester, students complete their student-teaching requirement, which requires five days a week in a local classroom to apply and build their practical teaching tools.
SEMESTER 1
EDU 630 Foundations of Education
EDU 620 Theories of Educational Psychology and Human Development
SEMESTER 2
EDU 609 Effective Teaching for Diverse Students
EDU 601Teaching Literacy in the Elementary School
SEMESTER 3
EDU 619 Children's Literature: A Critical Literacy Perspective
EDU 643 Foundations of Special Education for Exceptional Children
SEMESTER 4
EDU 603 Teaching Mathematics in the Elementary School
EDU 604 Teaching Science in the Elementary School
EDU 697 Practicum with Seminar and Professional Practice
SEMESTER 5
EDU 608 Teaching Social Studies in the Elementary School
EDU 699 Student Teaching Seminar in Professional Practice
Featured Courses
Exploration of philosophical, sociological, and political foundations of American education and inquiry into the role schools play in cultural production, maintenance, and transformation and what this means for diverse learners of all ages. Includes an examination of law and policies that affect children and families.
Develops the special educator's knowledge of critical issues and concepts in the use of standardized tests in psychoeducational assessment, theoretical and operational definitions of cognitive abilities and "intelligence" familiarity with a variety of achievement tests, and introductory practice in test administration and interpretation.
Through action research, students explore ways of organizing and managing classrooms to support diverse learners. Students engage in curriculum design and implementation across the curriculum, including instructional planning and using portfolios. The role that families, the community, and other professionals can play in assessment and curriculum planning are explored.
The class meets weekly for students to discuss their teaching experiences and to assist them in developing ideas and strategies to improve their classroom effectiveness. Preparation of a reflective case study and completion of a professional portfolio and an on-line journal are required. Note: Students enroll in this seminar in the semester they are completing their student teaching requirement.
Student Stories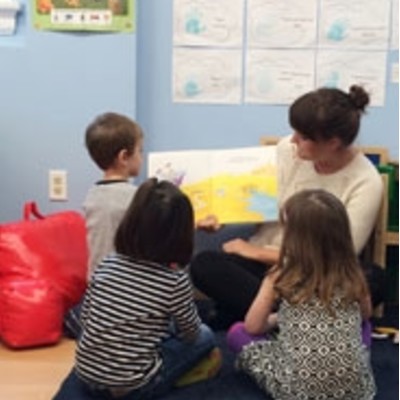 Emily H.
This year I'm working as an educational aide in a pre-k3 classroom at Hyde Addison Elementary in Georgetown. I'm doing my practicum and student teaching in my classroom. Being able to work while I complete these requirements and go to class at night has been really fantastic.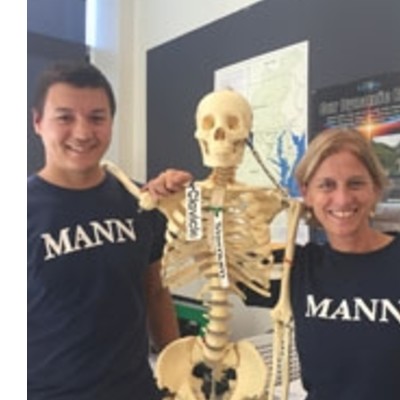 Matthew K.
After two school years as a partner teacher and student teacher at Mann, I was hired last spring (2014) to be the school's full-time science teacher. I have my own classroom and teach grades K-4 across the week.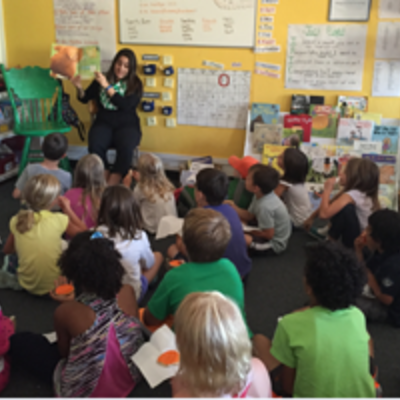 Catalina R.
I am currently at K-1-2 classroom teacher at an independent school in Denver, Colorado called Stanley British Primary. In the future I see myself continuing to teach at the Early Childhood level! Not sure if that means continuing to teach where I'm at — or branching out to other types of schools! For now I am happy where I am.
Alumni & Outcomes
Our alumni are working to change the lives of students throughout the country and the world. Within six months of completing their programs, 100 percent of American University's MAT graduates are working, continuing their education, or both.*
Our students channel their talents into a wide variety of career roles:
*American University does not guarantee employment after graduation.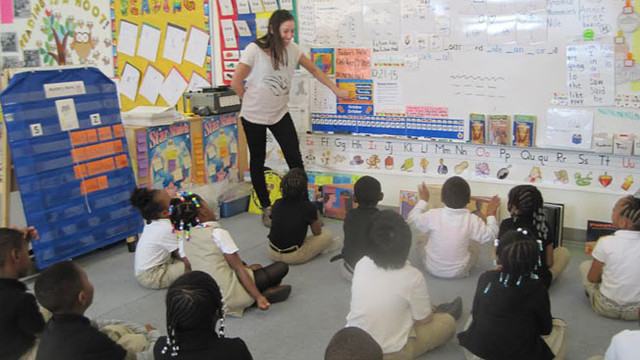 Who should choose this online teaching degree?
American University is looking for students who want to be teachers who change lives, empowering the next generation of change makers and ensuring that students have the tools to effectively transform their communities. Our online format will enable you to stay rooted in the community where you are as you work toward your degree—a factor that we know is often important to the active community members we tend to attract.
Without passionate, trained, progressive-minded, and dedicated teachers, our society simply cannot function to its democratic ideal. And teachers are currently in short supply in this country: according to the Learning Policy Institute, the United States faced a shortage of approximately 60,000 teachers in the 2015-16 school year. The lack of trained teachers is a real problem that we all face, but we believe that, with our students and talented graduates, we can rise to the challenge together. Help us be a part of the societal change we all want to see.
Professional Licensure Disclaimer Statement
This program meets the requirements for professional teaching licensure in Elementary Education (Grades 1-6) in Washington D.C. American University cannot guarantee whether the program meets requirements for professional licensure in any other states. American University recommends that you consult with the appropriate licensing agency or board in the state or territory for which you seek to obtain licensure prior to beginning your course of study.
Learn to Make a Difference
Interested in learning more about American University's School of Education?