We Prepare Students To Transform Societies Through Education.
---
You're looking for a change in the education system and your career. The School of Education's online graduate programs will give you the knowledge and experience you need to make a positive difference in the world. Turn your passion into action as you learn from internationally renowned faculty members in a convenient and flexible format. American University was founded on the principle of creating meaningful change in the world and our online programs will give you the skills to transform education for everyone.
Build a Better Future in Education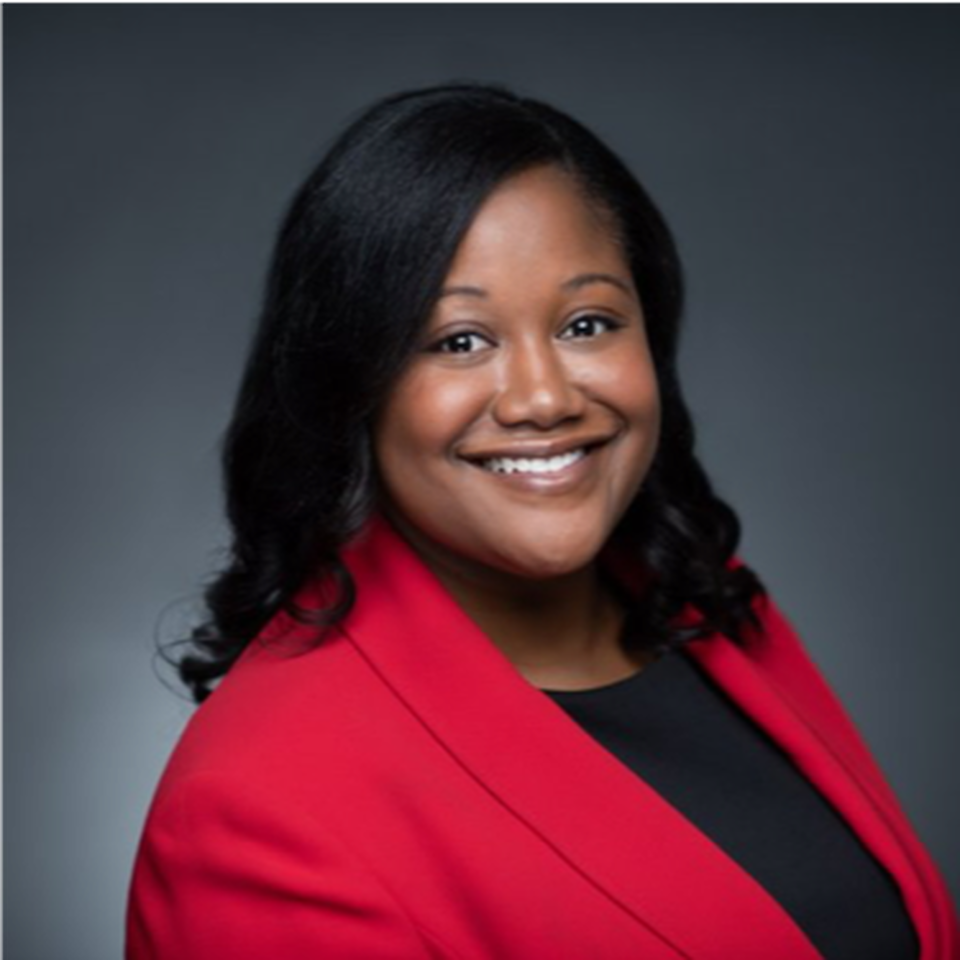 As a nontraditional, online student, not only was I able to learn more and expand in the field that I work in, but I also got the opportunity to understand how education works from a global and nationwide perspective, as my cohort members lived in different states.
SHAYNA COOK
Fall '19 Graduate
What makes AU online unique?
Rooted
Each program's curriculum is rooted in American University's long-held belief that a better society will follow with a better, more equitable education system.
Our Students
We value a wide range of backgrounds in the applicants we ultimately accept.
Collaboration
In our online School of Education classes, students collaborate on projects, engage in structured debates, and participate in forum discussions.
Commitment
We're committed to creating equitable, antiracist, and inclusive learning environments for all students and effecting positive change in the most vulnerable communities.
Hands-On
Each of our online education programs include a hands-on component through student teaching or a practical consultancy project.
Partnership
We strive to find top-quality education organizations and/or professionals to partner with you in your home state.
Network
Graduates of our Online School of Education programs become part of a thriving alumni network.
100%
of master's students from the graduate teacher education programs were employed or continuing their education six months after graduation.
97%
of the Education Policy and Leadership students were employed or continuing their education six months after graduation.
At American University's School of Education (SOE) we are committed to creating and ensuring excellent learning experiences and schools for every child. SOE is a vibrant community of students, faculty, staff and alumni with the passion for equity and excellence in education. We work every day to achieve our vision through cutting-edge research, innovative district partnerships and outreach, development of relevant and inspiring coursework, and ongoing effective practice in the most challenging education settings.
We believe American University's School of Education, is an exceptional place to pursue a degree in education. By offering our programs online we are able to bring a multitude of opportunities —from learning from world-class special educators to acquiring knowledge and skills in education policy formulation – to educators around the country.
In sum, our students graduate prepared to enter education-oriented careers. Our graduates are sought after for their ability to translate what they have learned to real-world education needs. I hope that you will peruse our website for more information about our programs and faculty. I'm confident that we can help you advance your career in education! Thanks for your interest in our School of Education.
Cheryl Holcomb-McCoy
Dean of American University School of Education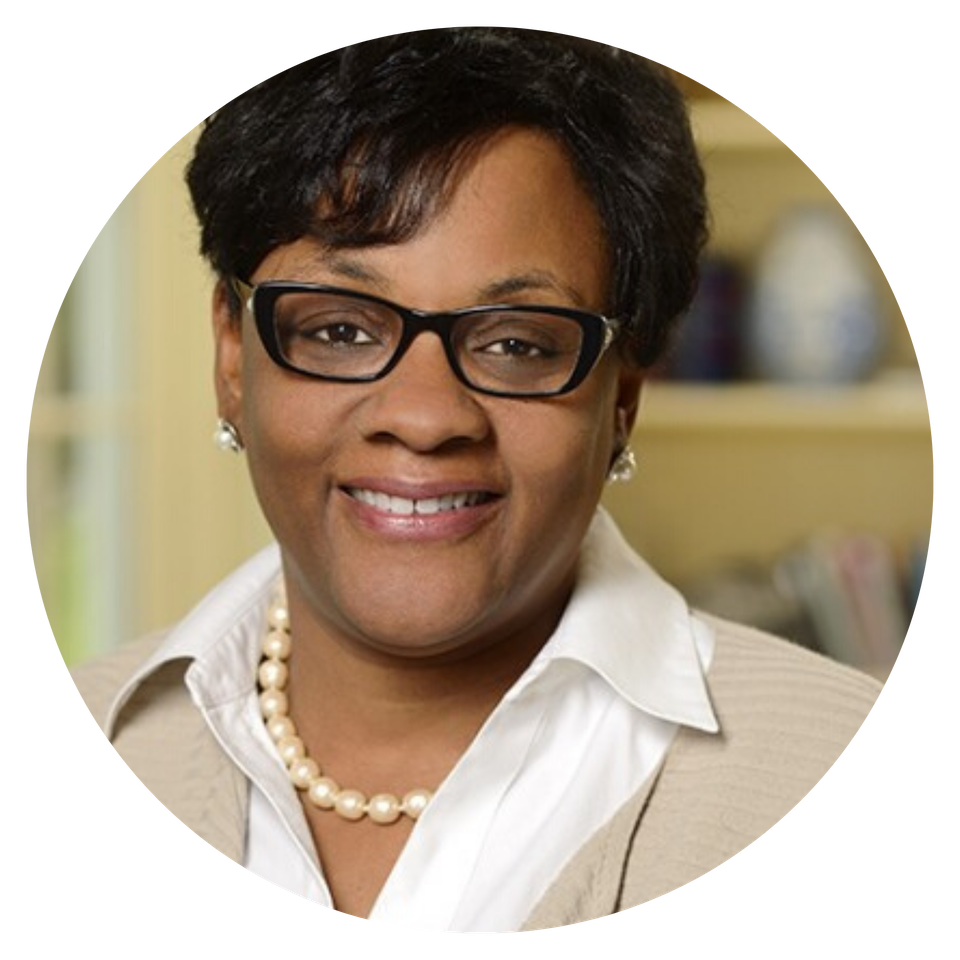 We're Proud to Partner with:
Thanks to the School of Education's numerous partnerships with top-tier education organizations, American University offers a special 29% tuition discount to applicants who are alumni or current members of the below organizations and local school districts: MCPS, PGCPS, and DCPS.
LEARN MORE ABOUT OUR PARTNERSHIPS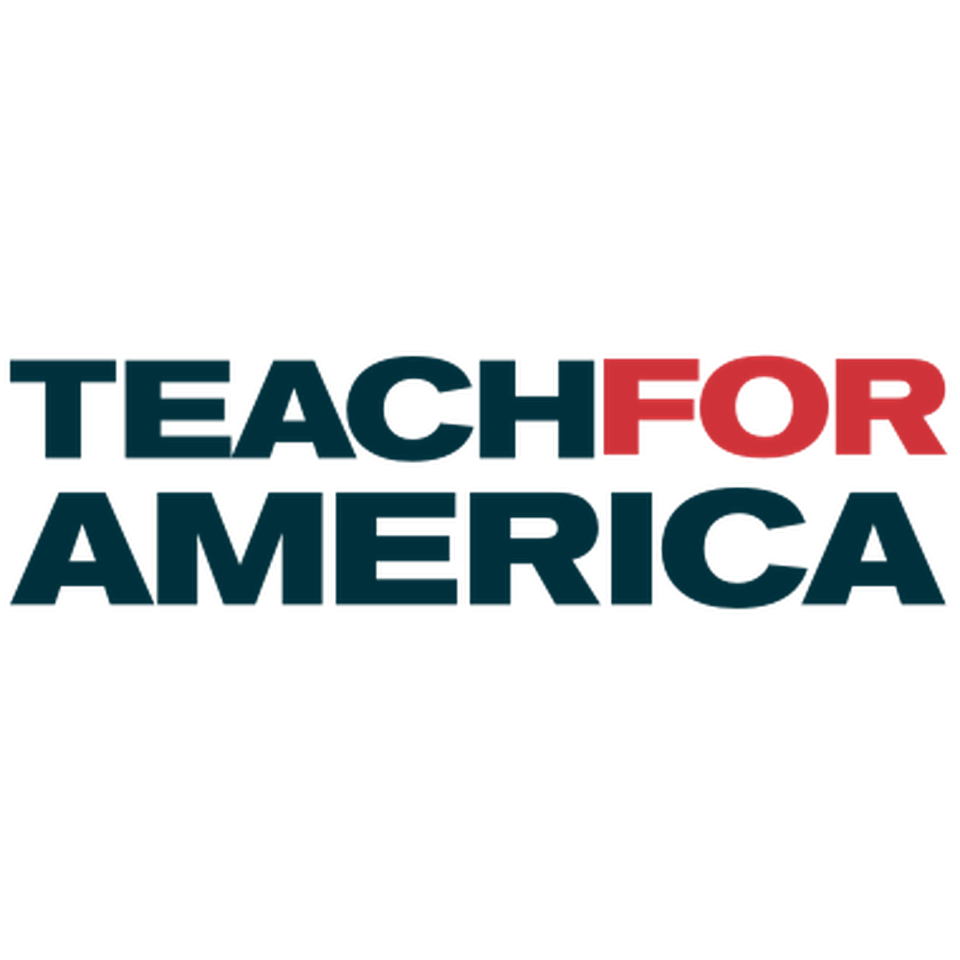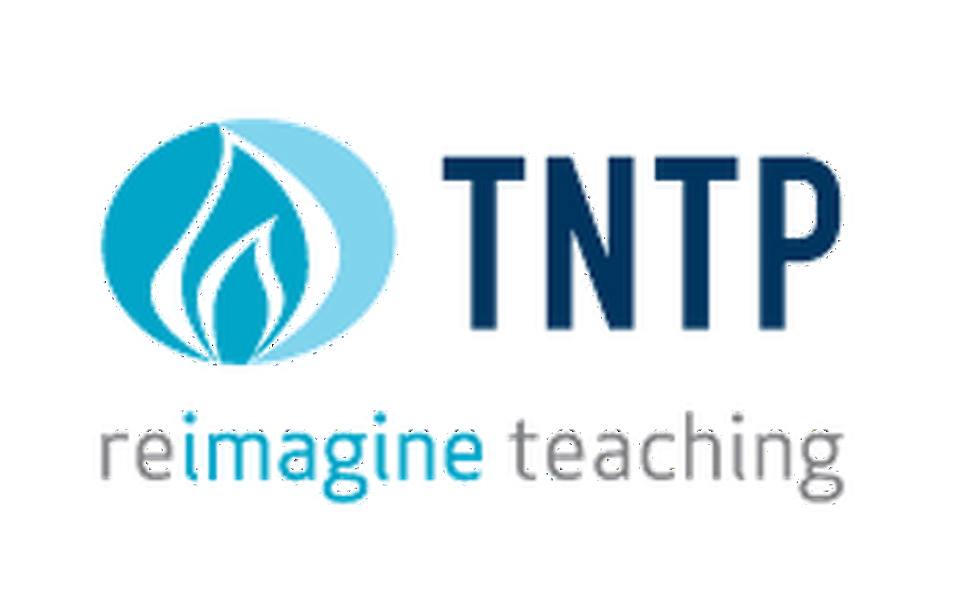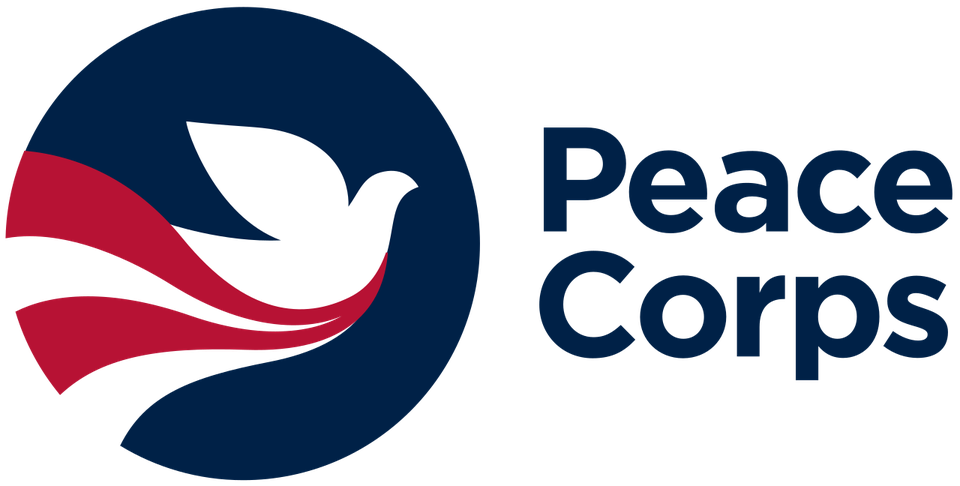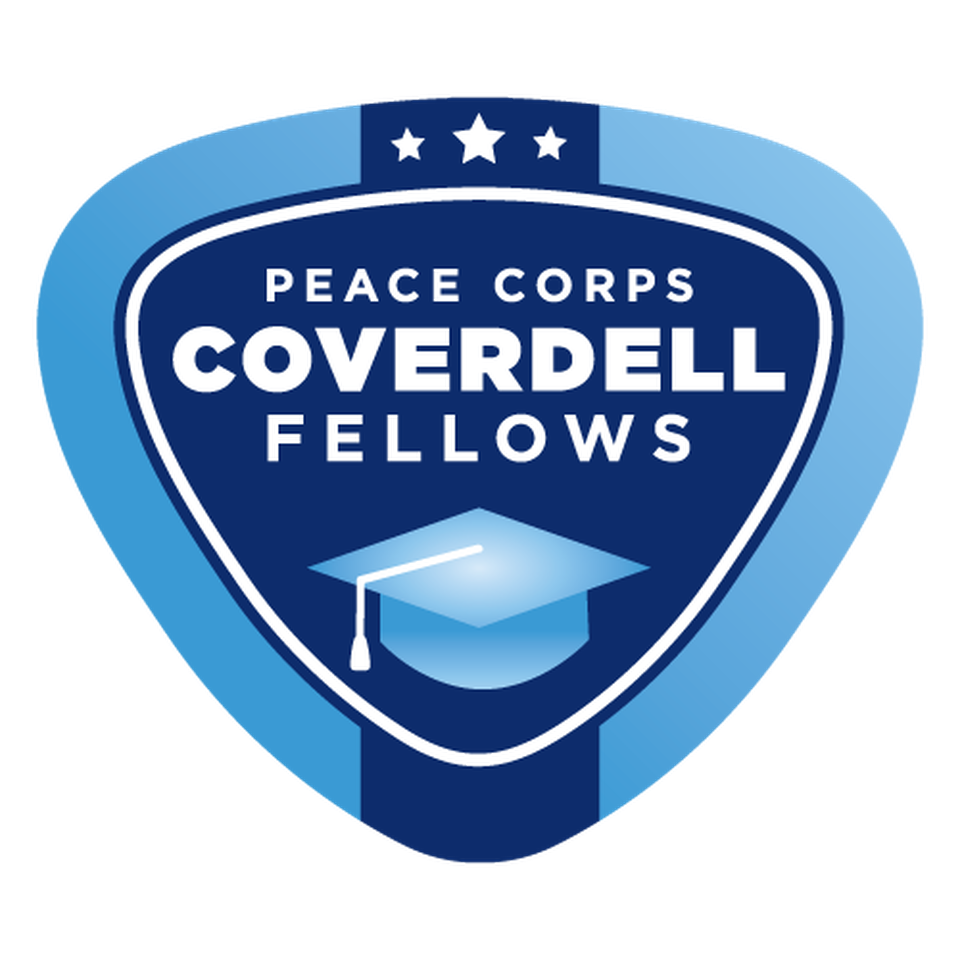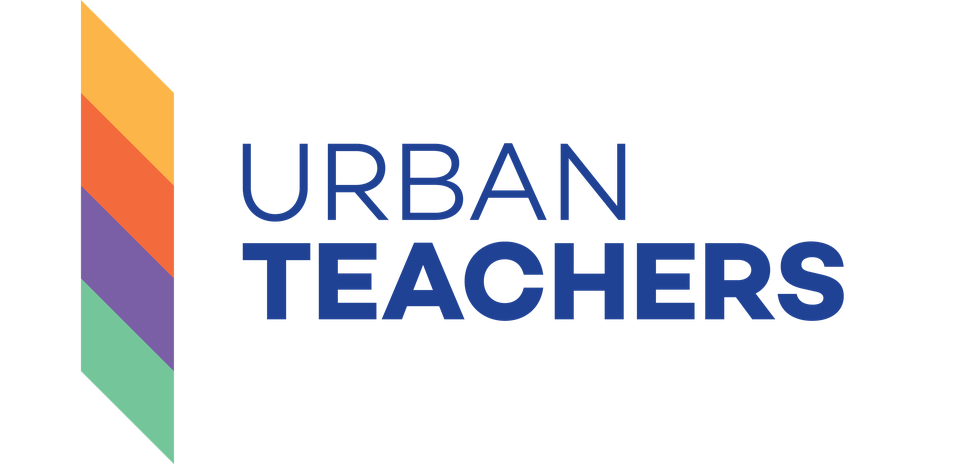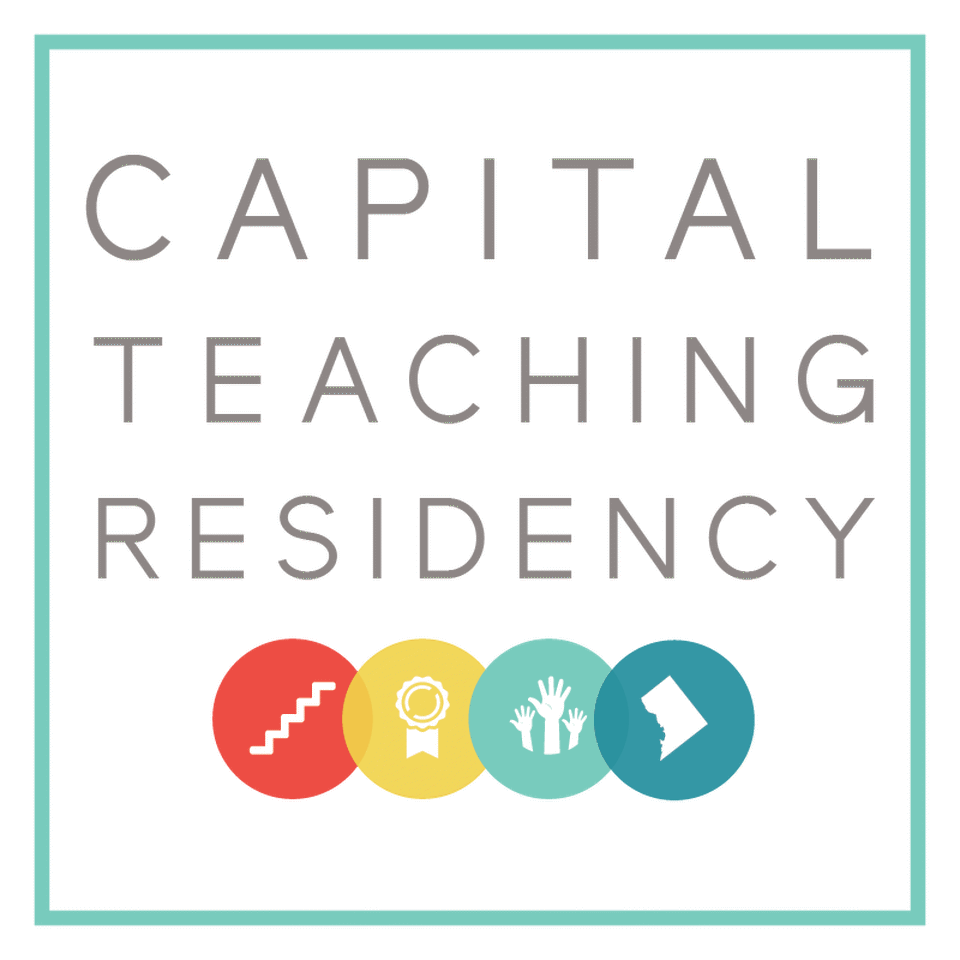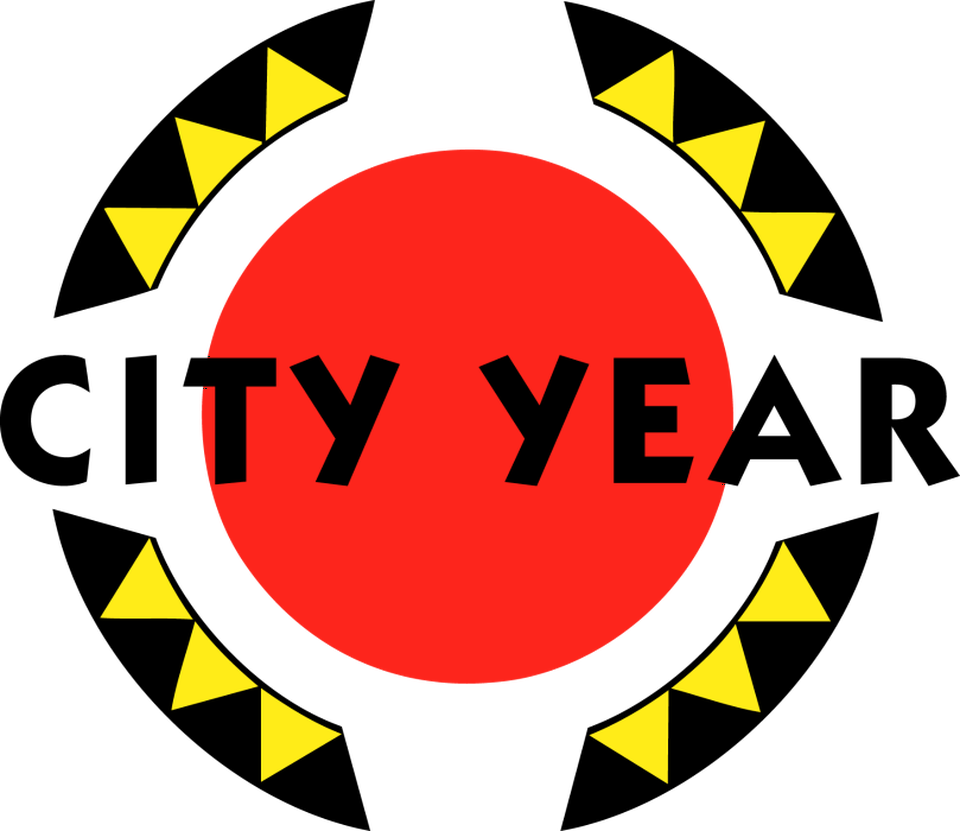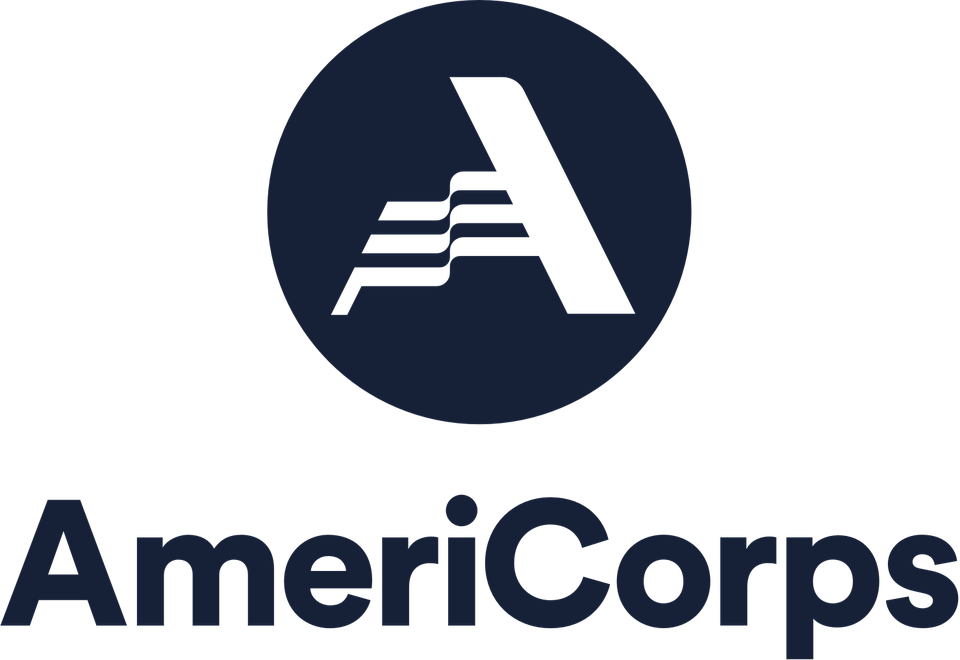 Learn More from Our Faculty and Admissions Experts
Still unsure if American University's online education programs are right for you? Join us for a virtual information session and hear directly from program faculty and admissions staff about how our degrees are creating transformative education leaders throughout the country. Our webinars dive deep into the curriculum, course load, and expected outcomes of our various online programs and give you a chance to ask any questions you might have.
JOIN OUR NEXT WEBINAR
American University is now partnering with TeachPlus to help offset the cost of education. Learn more about your options for financing our programs.