About American University School of Education
Committed to Transforming Education for Everyone
American University's School of Education has built a reputation as an innovator in education curriculum, research, leadership, and service—including partnerships with organizations such as City Year, the Peace Corps, Teach For America, and the renowned Lab School of Washington. It has established a tradition of excellence by creating teachers, education leaders, and policymakers who are committed to social justice and building equitable and inclusive learning environments for all students.
Learn from AU's distinguished faculty, who produce cutting-edge research, lead innovative partnerships, develop relevant coursework, and effect positive change.
Graduate prepared to transform society through education.
Cultivate the skills needed to effect positive change in the most vulnerable communities.
Go on to work at school districts, public and private schools, charter schools, and organizations across the country.
Engage with fellow students on projects, participate in structured debates, and take part in forum discussions.
Join our weekly live class discussions rooted in the political rhetoric of DC.
At American University's School of Education (SOE) we are committed to creating and ensuring excellent learning experiences and schools for every child. SOE is a vibrant community of students, faculty, staff and alumni with the passion for equity and excellence in education. We work every day to achieve our vision through cutting-edge research, innovative district partnerships and outreach, development of relevant and inspiring coursework, and ongoing effective practice in the most challenging education settings.

We believe American University's School of Education, is an exceptional place to pursue a degree in education. By offering our programs online we are able to bring a multitude of opportunities —from learning from world-class special educators to acquiring knowledge and skills in education policy formulation – to educators around the country.

In sum, our students graduate prepared to enter education-oriented careers. Our graduates are sought after for their ability to translate what they have learned to real-world education needs. I hope that you will peruse our website for more information about our programs and faculty. I'm confident that we can help you advance your career in education! Thanks for your interest in our School of Education.

Cheryl Holcomb-McCoy
Dean of American University School of Education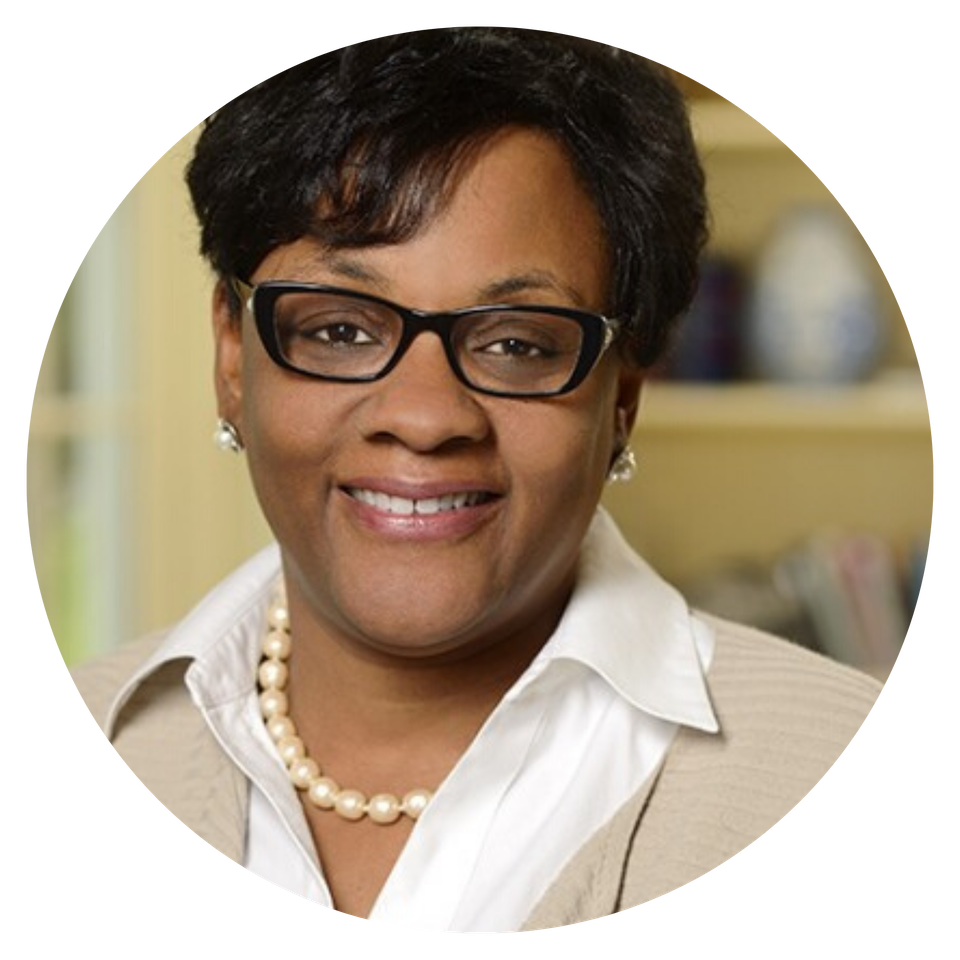 FAQ
We offer three top-notch programs through American University's Online School of Education: the online Master of Arts in Teaching, the online Master of Education in Education Policy and Leadership, and the online Doctorate in Education.
Each program's curriculum is rooted in American University's long-held belief that a better society will follow with a better, more equitable education system. All of our pedagogical frameworks, innovative partnerships, and evidence-based clinical trainings are established with this foundation of social change.
We do not require our applicants to have any specific set of prior degrees or experiences, in an educational field or otherwise. We value a wide range of backgrounds in the applicants we ultimately accept. If our social mission resonates with you, and you value the flexibility of the online format, we encourage you to apply.
Yes. We consider hands-on fieldwork experience to be an integral part of each of these programs. As with every other part of the online experience, we also value flexibility and a learning environment that fits your life, which is why we work with you to find fieldwork opportunities—near your home or virtually.
In addition, students enrolled in our EdD in Education Policy and Leadership program will connect with peers and faculty during three extended-weekend residencies in Washington D.C.
Yes. Occasionally, we encounter the misconception that friendships and peer networks don't have room to form in the online format. At AU, we know that this isn't true, and we recognize the importance of fostering these connections in institutions of higher education.
In our online School of Education classes, students collaborate on projects, engage in structured debates, participate in forum discussions, and eventually participate in a thriving alumni network.
Yes. Each of the programs in our online School of Education has a low student-to-professor ratio so that courses remain intimate and faculty members can still be responsive to each student.
Professors are accessible via virtual office hours, email, phone, or online discussion forums. Students located in the DMV area or visiting can always stop by campus and visit with faculty in person.
We offer each student a host of services to ensure that he or she is as prepared as possible when it's time to conduct a job search. Students can take advantage of personal career counselors and job search databases.